Murina receives three nominations for Independent Spirit Awards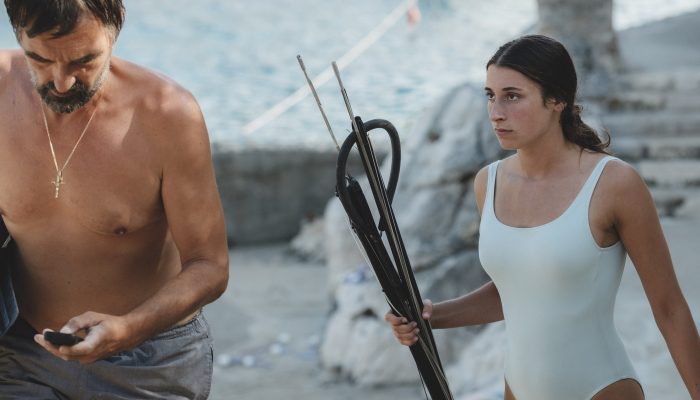 Murina receives three nominations for Independent Spirit Awards
Antoneta Alamat Kusijanović multi-award-winning feature debut Murina has earned three nominations for the Independent Spirit Awards – presented by Los Angeles based non-profit arts organisation Film Independent – believed to be one of the most noteworthy recognitions in the US in the so-called "awards season" leading up to the Oscars in March.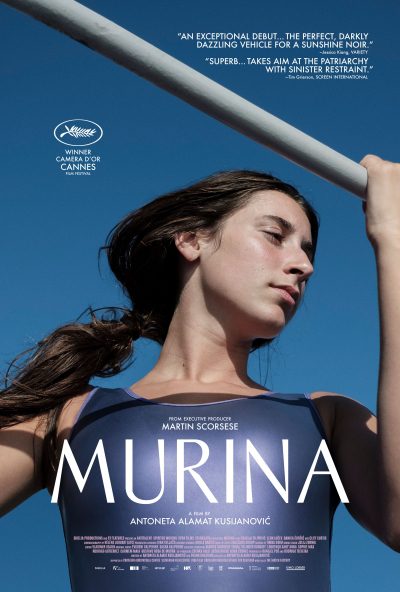 Murina has been nominated for Best First Feature, alongside Aftersun (Charlotte Wells), Emily the Criminal (John Patton Ford), The Inspection (Elegance Bratton) and Palm Trees and Power Lines (Jamie Dack) also nominated in the same category.
Gracija Filipović has been nominated for Best Breakthrough Performance, while other nominees in the category include Frankie Corio (Aftersun), Stephanie Hsu (Everything Everywhere All At Once), Lily McInerny (Palm Trees and Power Lines) and Daniel Zolghadri (Funny Pages).
Also, Murina's director of photography Hélène Louvart received a nomination for Best Cinematography, together with Florian Hoffmeister (Tár), Gregory Oke (Afterfun), Eliot Rockett (Pearl) and Anisia Uzeyman (Neptune Frost).
The title with the most nominations for the award celebrating independent filmmaking is Everything Everywhere All at Once directed by creative duo Daniel Kwan and Daniel Scheinert, nominated in eight categories, followed by director Todd Field's Tár that has scooped up seven, and Charlotte Wells' Aftersun with five nominations.
The list of all nominations is available HERE.
This year the Independent Spirit Awards received a record 409 submissions. The selected titles hail from 25 countries worldwide. The gala awards ceremony will be held on 4th March 2023.
The winners are voted by members of the non-profit organisation Film Independent based in Los Angeles whose members include filmmakers, AV industry experts and film enthusiasts. More information about the awards and the organisation itself is available on this link.
Recently, Murina has also won two Gotham Award nominations, another important distinction of the "awards season" finale. Antoneta Alamat Kusijanović has been nominated for the Bingham Ray Breakthrough Director Award, while Gracija Filipović who stars in the film has taken home the nomination for best Breakthrough Performer.
Murina had its world premiere in 2021 at the Cannes Film Festival, where it immediately scooped up the Golden Camera (Camera d'Or) for best first feature in one of Cannes' selections. To date, it has screened at over 60 festivals winning more than 20 awards and recognitions. Along with the prestigious accolade from Cannes, it took home Best Narrative Feature from the Hamptons, while Antoneta Alamat Kusijanović was honoured with the Femme Du Cinema award for best newcomer at the Les Arcs Film Festival in France. At home, Kusijanović received the Vladimir Nazor Award of the Croatian Ministry of Culture and Media presented each year for best artistic achievement, as well as the Breza Award for best debutant, the Golden Arena for Best Supporting Actress (Danica Ćurčić), and the Golden Gate of Pula Award, the Pula FF audience award.
In February of this year, lead actress Gracija Filipović was selected for the Berlinale Shooting Stars programme, organized by the European Film Promotion (EFP), the European network of national film agencies.
The film's producers are Danijel Pek (Antitalent) and Rodrigo Teixeira (RT Features), with co-producers Zdenka Gold (Spiritus Movens), Jožko Rutar (SPOK Films) and Miha Černec (Staragara). The film's distributor for North America is Kino Lorber.