Stradun awarded 'Treasure of European Film Culture' status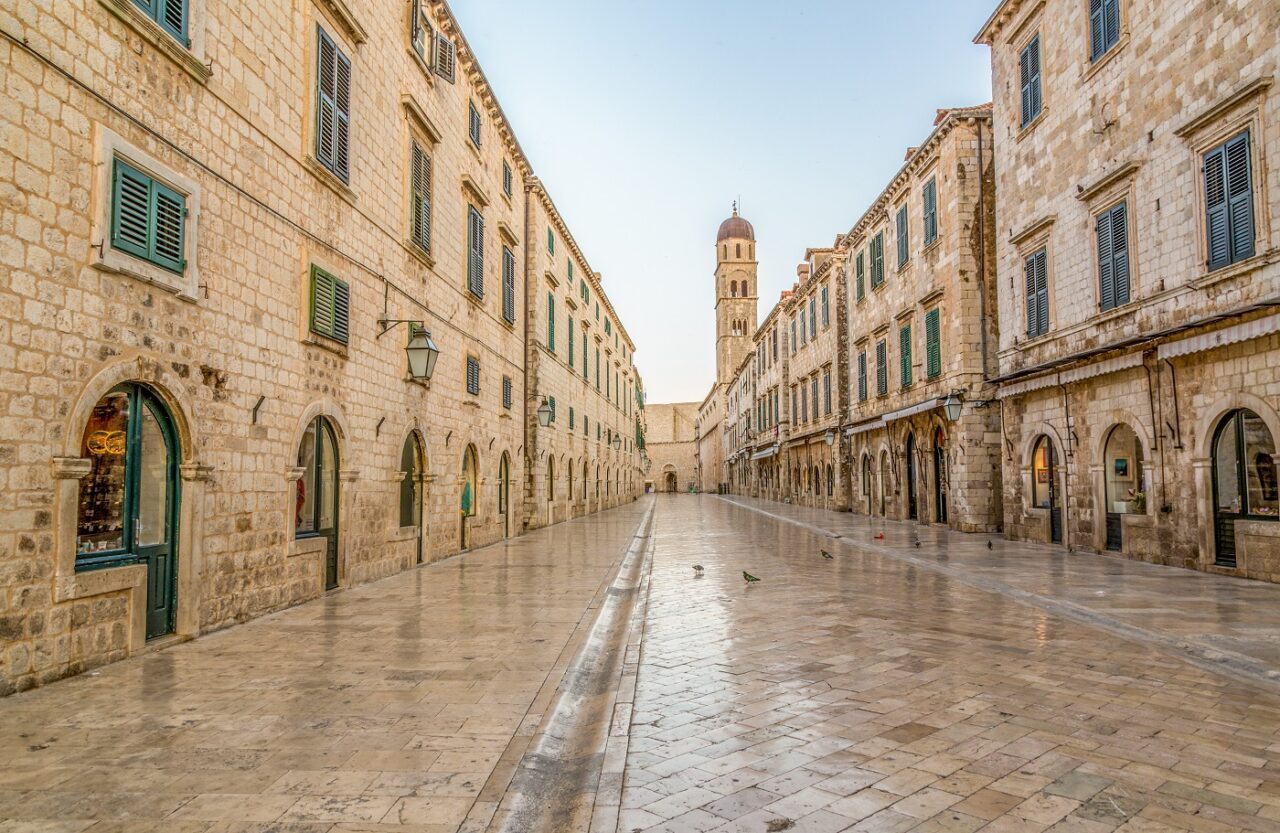 Stradun (K. Roy Zerloch)
Locations
Stradun awarded 'Treasure of European Film Culture' status
European Film Academy starts Heritage Department, 22 new places added to "Treasures of European Film Culture", including Dubrovnik's Stradun.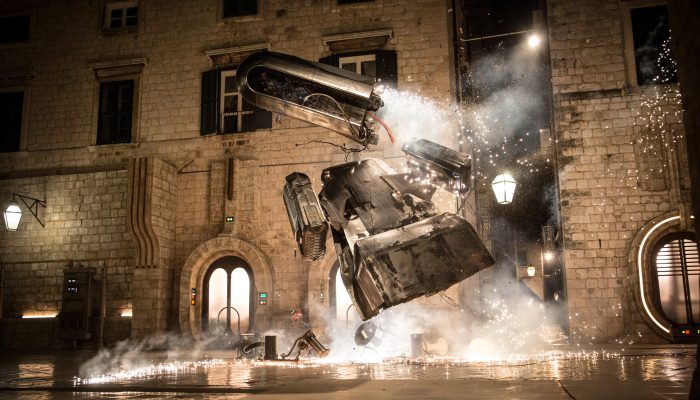 The European Film Academy is broadening its scope and embracing European cinema from the classics to the contemporary to celebrate the rich and diverse film heritage of Europe. This will, of course, include the work of the honorary award recipients, such as the European Lifetime Achievement and the European Achievement in World Cinema awards, going in 2022 to Margarethe von Trotta and Elia Suleiman respectively. From this year onwards, it will also focus on special anniversaries or specific theme programmes all relating to European film.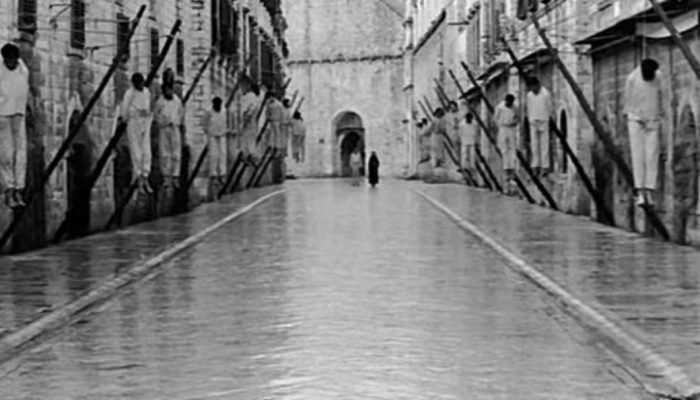 For this, the European Film Academy has set up a new European Film Heritage department, which is led by Pascal Edelmann. As a first step, the European Film Academy has been building up a pan-European film heritage network, uniting cinematheques, film archives and institutions to share information on anniversaries of filmmakers, films, institutions, or specific themes relevant to the cinema history in the various European countries and regions. From now onwards, the European Film Academy aims to actively connect various initiatives and make them much more widely known among lovers of European cinema.
22 New Places Added to "Treasures of European Film Culture"
As one of the new department's first activities and in light of this year's 35th European Film Awards, the Academy adds another 22 places to the TREASURES OF EUROPEAN FILM CULTURE, increasing the total number to 35. The Treasures is the Academy's list of places of a symbolic nature for European cinema, places of historical value that need to be maintained and protected not just now but also for generations to come.
Instead of limiting our work to organising the European Film Awards, the European Film Academy will embrace European film history and the people who have made European film what it is today. This will result in new projects with exciting partners, but also become visible in all programming we will do throughout the year: in our work for young audiences, in our awards ceremonies, and in new services we will start offering for our members. I'm particularly proud of the growing list of Treasures of European Film Culture, especially with new locations in parts of Europe that were so far not included, such as Croatia, Denmark, Greece, Latvia and Scotland. We are keen on finding new locations every year, and are looking forward to working together with EUFCN, the European Film Commission Network.

Matthijs Wouter Knol, Director of the European Film Academy
Stradun as a film set
In its hundred-year-long cinematic history, the streets, city walls and palaces of Dubrovnik have provided inspiration to numerous filmmakers. Dubrovnik's well-preserved and unique architectural harmony, particularly its main pedestrian street, Stradun (today's appearance of which dates back to the 17th century), offer an abundance of filmic expressions.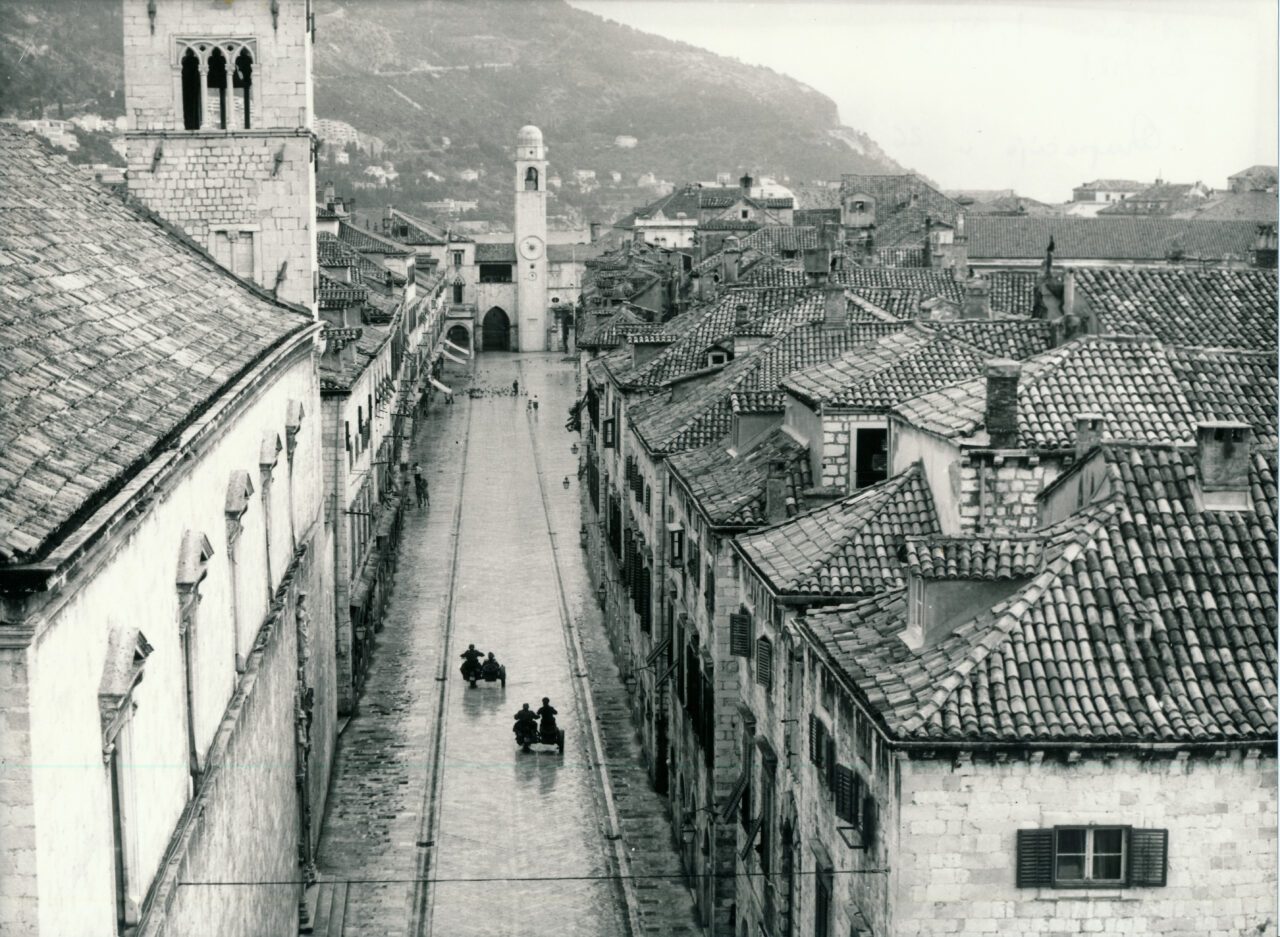 Thus, the cavalry of the Mexican army passes down Stradun in the Euro-western, The Taste of Violence (Le gout de la violence, 1961), while some time later the Fascist occupation army does the same in Yugoslav film Occupation in 26 Pictures (1978), based on historical events of World War II. With minimal modifications, Stradun is easily transformed into Goya's Madrid (Goya – oder Der arge Weg der Erkenntnis, 1971) or papal Rome (The Pope Must Die, 1991). It is also frequented by well-known superheroes, in Captain America (1990), and the somewhat less famous but equally successful ones in The Three Fantastic Supermen, 1967. In more recent times, thanks to the growing popularity of Dubrovnik as a filming location, spacecrafts from a distant galaxy have flown over the city's central street (Star Wars: The Last Jedi, 2017), while rebels led by Robin Hood have marched down it (Robin Hood: Origins, 2018). All of them have been drawn by the warmth and the light of Stradun, Dubrovnik's living room, where everyone feels welcome and at home.
*"Stradun as a film set" written by Ivan Lujo
The list of "Treasures of European Film Culture" is available HERE.
Locations