Filming of 'The Unbearable Weight of Massive Talent' begins in Dubrovnik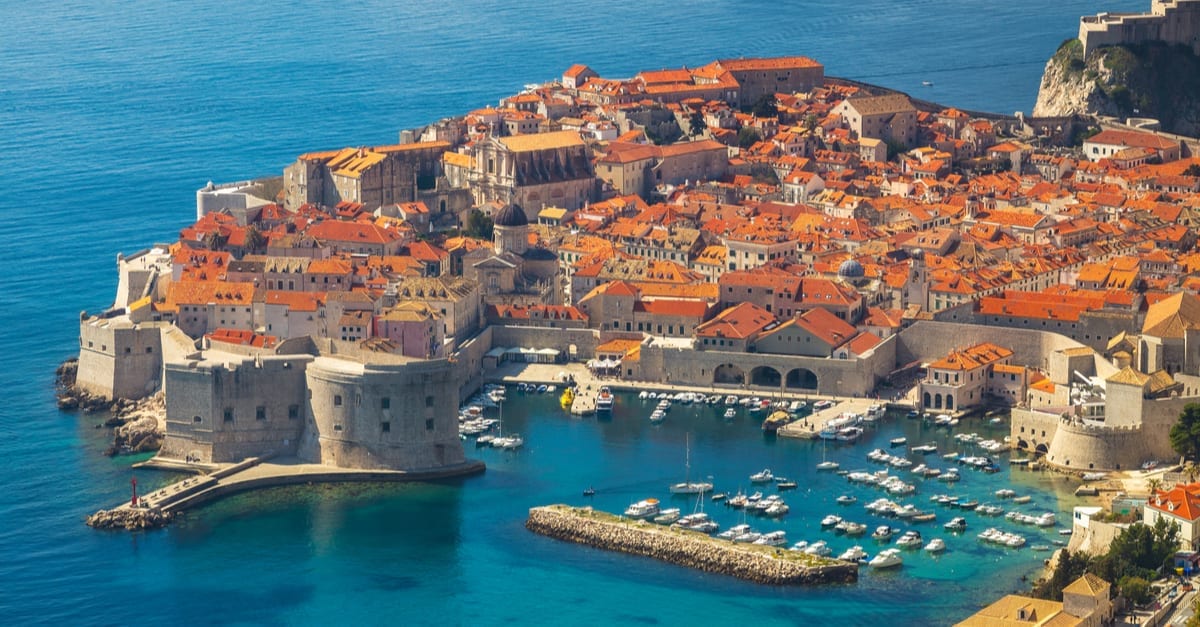 Dubrovnik
FILMING DAYS
15
Locations
Filming of 'The Unbearable Weight of Massive Talent' begins in Dubrovnik
Filming of The Unbearable Weight of Massive Talent, a Lionsgate production, begins in Dubrovnik today.  
In a year when AV production in the entire world has come to a halt due to the coronavirus pandemic, it is the ninth project to apply to the Filming in Croatia incentives programme in 2020.
Preparations for filming began in August, while the shooting in Dubrovnik will last for 15 days. The production in Croatia involves a total of 412 film workers (of which 97 are Croatians) and about 300 Croatian extras. The service producer is Ambasada Studio from Dubrovnik, founded by producer Erika Milutin Diller (of Embassy Films). 
"The audiovisual industry in Croatia restarted in May with preparations for the start of mostly local productions and in line with the guidelines for the prevention of the spread of COVID-19. Production of films 'Sixth Bus' and 'Do Pigs Go to Heaven', as well as series 'Dnevnik velikog Perice' and 'Black & White World' is already underway. This means that Croatia is thus recognized internationally as a safe location for filming. The reopening of borders marked the beginning of intensive preparations for the return of foreign productions.

'The Unbearable Weight of Massive Talent' is one of the biggest projects submitted to the Filming in Croatia incentives programme, run by the Croatian Audiovisual Centre in cooperation with the Ministry of Culture and Ministry of Finance. Last week filming began on Croatian series 'The Last Socialist Artefact', which became eligible for the Filming in Croatia incentives programme by securing funds from foreign sources, while another foreign projects will begin filming later this month. This year, the planned spending of foreign investors on 10 projects exceeds 85 million kunas. We could have only hoped for these sort of figures earlier in the spring. The audiovisual community has proved very responsible and I am convinced that all the projects, both local and international, will proceed according to plan."

Chris Marcich, the CEO of Croatian Audiovisual Centre
The Unbearable Weight of Massive Talent, starring Nicolas Cage and Pedro Pascal, is directed by Tom Gormican (That Awkward Moment).
FILMING DAYS
15
Locations